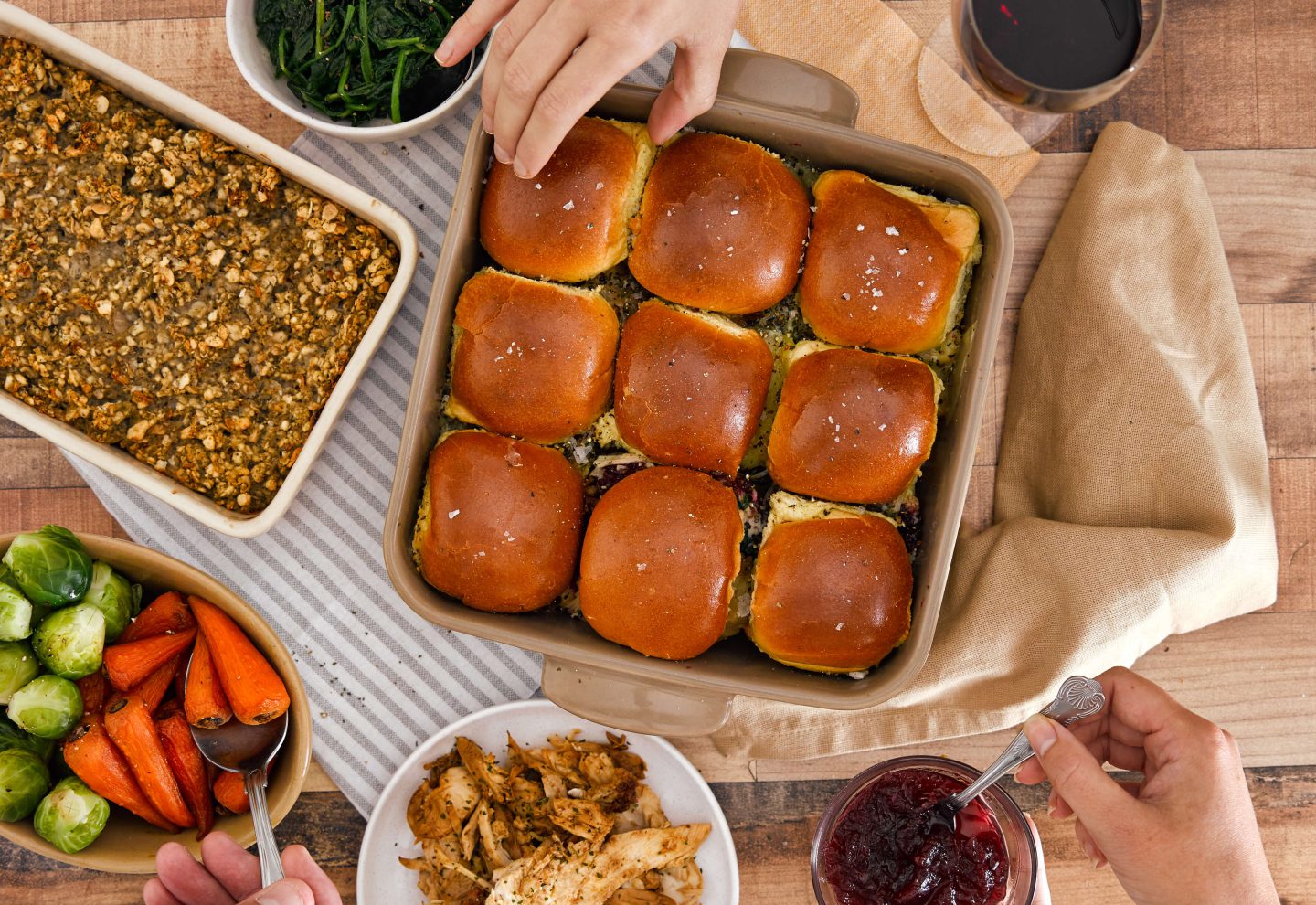 Inspiration
Thanksgiving Recipe Inspiration
The Holiday season made sweeter with our festive recipe ideas
Thanksgiving is just around the corner! That means everyone is hard at work making the most delicious Thanksgiving Turkey Dinner to share with their loved ones. What shouldn't be hard work, is taking care of the meals you share with your families every other holiday meal. Let St. Pierre take your festive meals to Paris, with some holiday recipe ideas for the whole family.
Find our St Pierre Products on our Where To Buy page.
Make sure you tag @stpierreusa in your creations on Instagram and Facebook.
Thanksgiving French Toast Casserole
Whether you spend your Thanksgiving morning lounging at home or throwing a ball in the crisp fall air, breakfast is a great time to come together with your family and enjoy a moment around the table. Make your Thanksgiving breakfast into a family favorite with this French Toast casserole recipe. It's easy to whip up and adds a little something extra to your breakfast spread.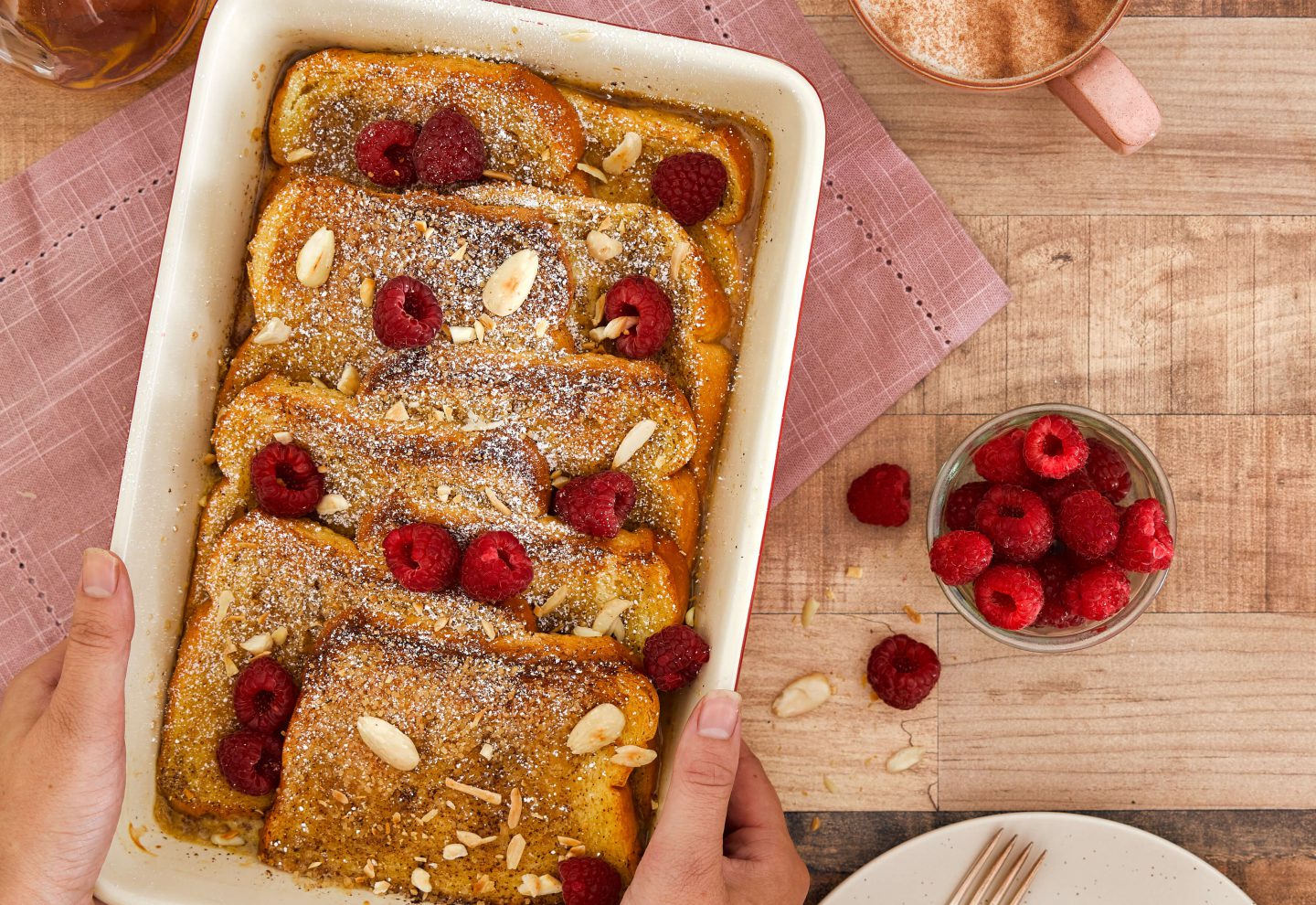 Leftover Turkey Sliders
The only thing as good as Thanksgiving dinner is making a leftover sandwich the next day. Why not take this years' leftover turkey sandwich to the next level with this turkey slider recipe that adds a little French twist to an American classic.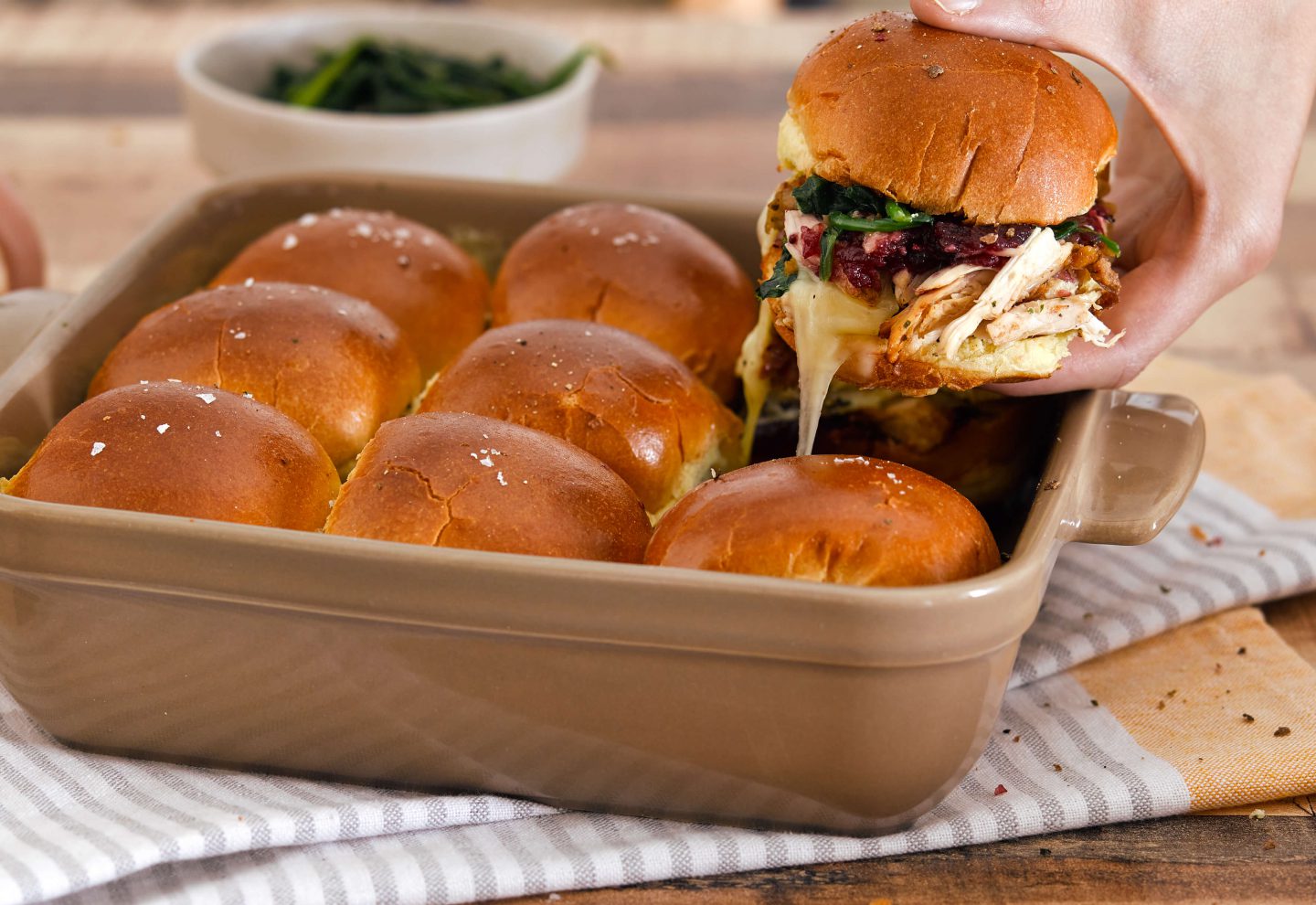 Cinnamon Twist Coffee Break
Brighten up cold fall afternoons with a cinnamon twist coffee break. Bursting with festive cinnamon flavor, it's light, soft, delicious and brings a little festive cheer to your family and friends. Try it as an afternoon treat for the day after Thanksgiving or whenever you feel like bringing out something for the whole family to enjoy.