Breakfast Recipes
Breakfast
Brunch
Lunch
Snack
Dinner
All
Dessert
Sweet
Savory
Sweet & Savory
Vegetarian
Start your day with a taste of Paris and St Pierre breakfast inspiration.
View Breakfast recipes
Enjoy all the indulgences of a lavish brunch with St Pierre.
View Brunch recipes
Take a break from a long day and enjoy a moment for you with St Pierre lunch recipe ideas.
View Lunch recipes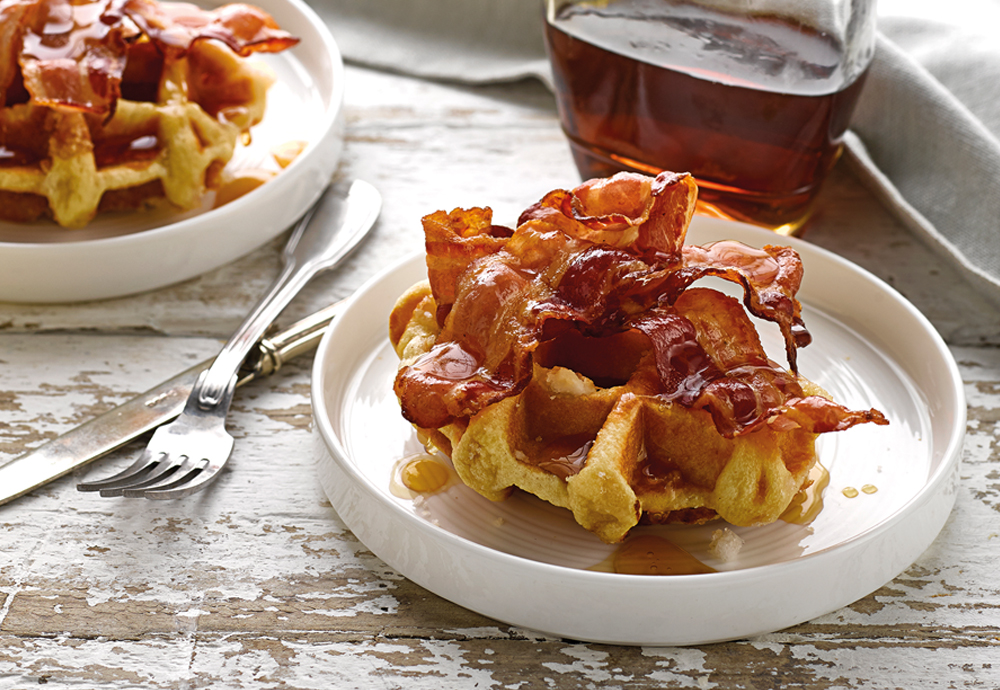 For all the moments in between, take a sweet break with a St Pierre snack.
View Snack recipes
Add a little indulgence to your evenings with St Pierre dinner recipe ideas.
View Dinner recipes
Sweet, savory, morning, noon and night – St Pierre has the right recipe for you, no matter what you're looking for
View recipes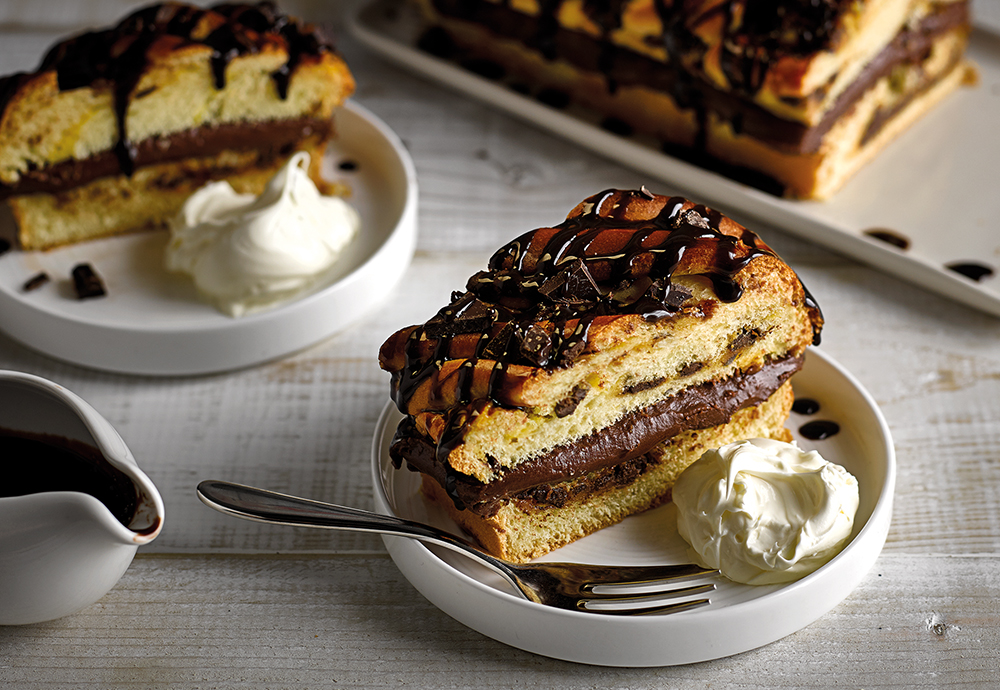 Enjoy a sweet moment of indulgence with St Pierre dessert recipes
View Dessert recipes
Live life on the sweet side with St Pierre recipes for sweet dishes.
View Sweet recipes
Breakfast, lunch or dinner, St Pierre is here for all your savory cravings.
View Savory recipes
Whether you have a sweet tooth or a taste for the savory, St Pierre has you covered.
View Sweet & Savory recipes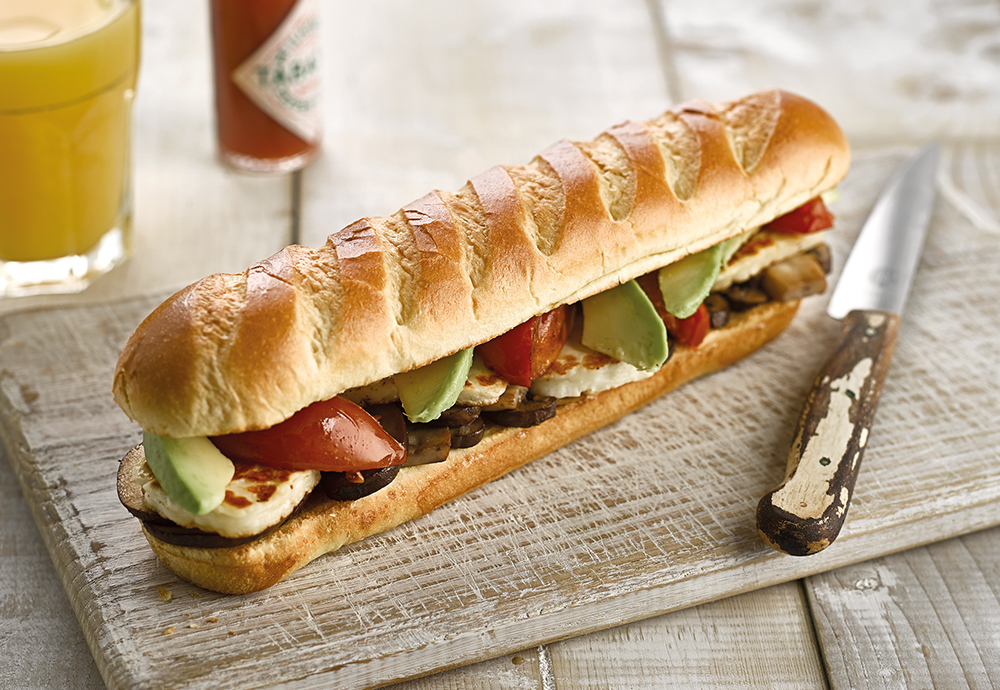 Looking to go meatless? Take a look at our St Pierre vegetarian ideas.
View Vegetarian recipes
Breakfast is the ideal way to start the day on the right foot, and yet it often falls to the wayside in our busy morning routines. St Pierre believes in making every moment of every day magnifique, and that includes taking the time to enjoy a quick and indulgent breakfast, to start the day off right.
Brioche French Toast Cheese and Bacon Roll
This Brioche French Toast Cheese and Bacon Roll is an easy way to add Parisian flair to your egg roll. Using St Pierre Brioche Burger Buns, crispy bacon and cheese and chive eggs to create a quick and indulgent breakfast.
Quick and Indulgent Breakfast Ideas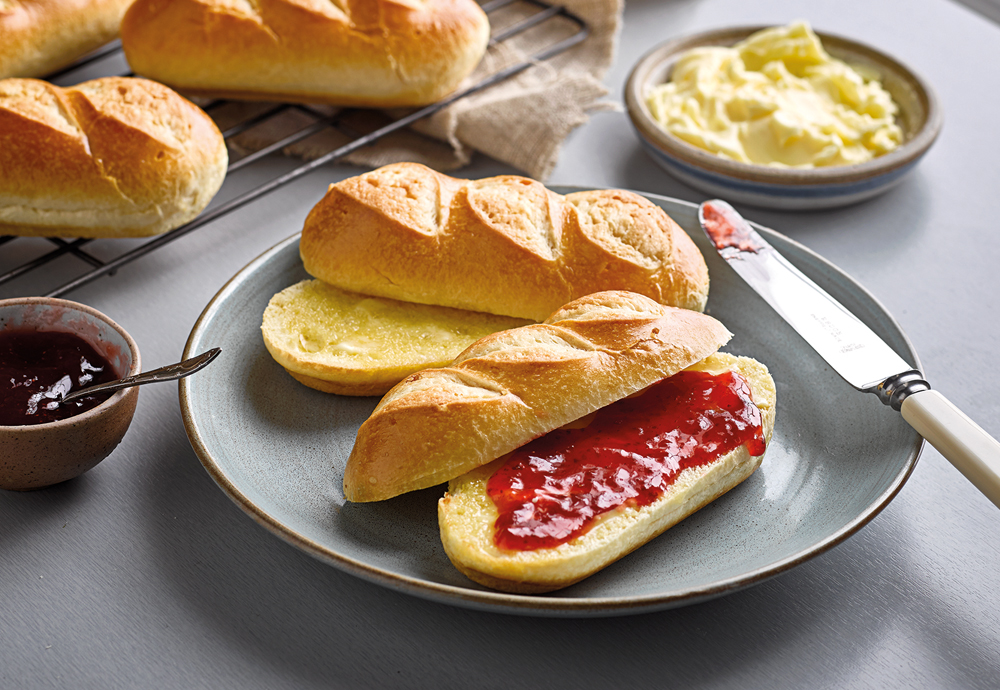 This classic European breakfast is a simple but delicious way to start your morning. With toasted St Pierre Brioche Rolls, butter and your favorite flavor of jellythis is a quick and indulgent breakfast that will stop you from reaching for regular toast and butter ever again.
Our pack of deliciously soft brioche rolls – individually wrapped to maintain freshness – so you can enjoy as a snack or as part of a sweet or savoury meal. With their delicately sweet flavor, they bring a taste of Paris straight to your plate.
Our waffles are perfect for a quick and easy breakfast, but if you fancy something a little more indulgent why not try topping our Brioche Waffle with crispy bacon and a drizzle of maple syrup. A deliciously classic breakfast, and it can be ready in minutes.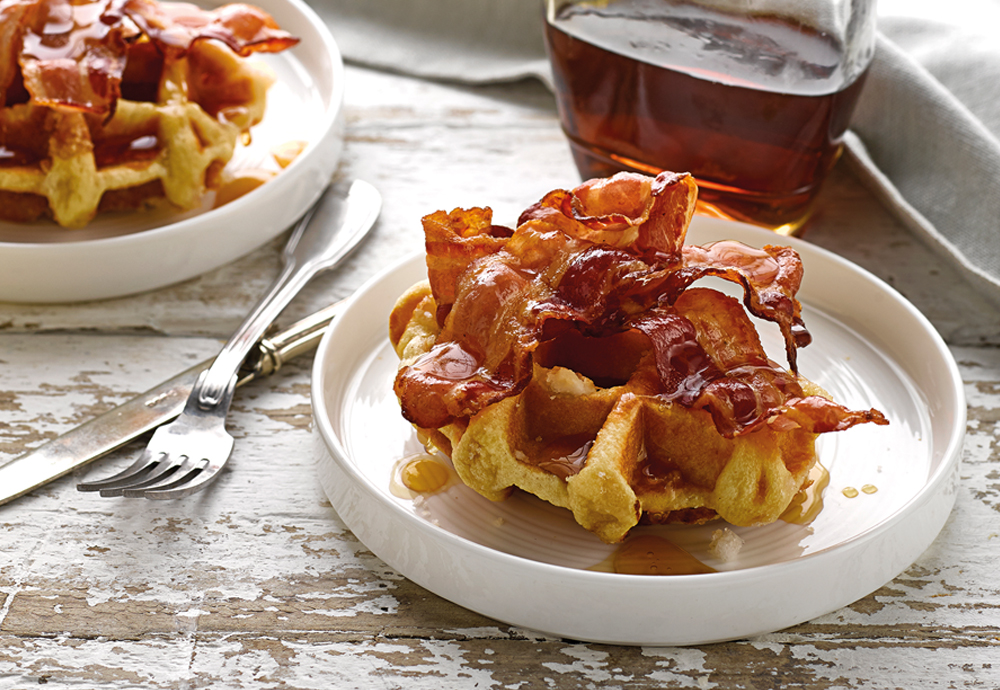 Treat yourself to a magnifique moment in the middle of a busy morning and try our Brioche French Toast recipe. Using our golden Brioche Loaf, topped with fresh berries and your favorite type of syrup, this quick but indulgent breakfast will have you feeling like you're in Paris.
If you want more breakfast recipe inspiration take a look at our recipes below and for those mornings where you have a bit of extra time we've got some fantastique recipes that you have to try, including our Sweet Brunch French Toast with Bananas and Caramel Sauce.
Browse our quick, simple and delicious St Pierre recipes, and get started on that grocery list
Make room for something magnifique with St Pierre. Our recipe collection is designed to delight and inspire your every-day meals, using St Pierre's delicious and easy-to-use range of brioche and bakery goods that you'll find in your local grocery store. St Pierre products are inspired by traditional French pastries and baked goods, with recipes developed to deliver the best taste and texture.
Perhaps you want to start an important weekend off with a special brunch, or are celebrating a big achievement with an elegant meal. Our St Pierre recipe collection includes breakfast dishes to start the day right, dinner inspiration for family gatherings, and ideas for quick snacks and desserts for when you just need that little something.
We've dreamt up some amazing dishes for every occasion – from a long weekend to the big holidays where you really need to pull out all the stops.
So, looking for the best recipe ideas for families, couples or just for a personal treat?
St Pierre brioche recipes
We're very proud of our brioche products, and while they're delicious served on their own, they also work marvellously in a range of recipes and other dishes. We've put together a collection of brioche recipes featuring our magnifique range of products that will add a touch of Parisian flair to your dining table.
Brioche is wonderfully versatile, its rich sweetness working just as well in dessert recipes as it does accompanied by your favorite meat, veggie and dairy products. From bread puddings to French toast, sandwiches to burgers, find the best brioche recipe to suit your mood.
St Pierre breakfast recipes
Whether you believe breakfast is the most important meal of the day or are simply looking for some new ways to start your morning, we can help. Our collection of breakfast recipes includes all the classics, plus some twists on old favorites and innovative ideas that are sure to spice up your morning routine.
What to make for breakfast? How about beautifully toasted slices of our Brioche Loaf, topped with butter and jam? Or, for a breakfast on the go, grab one of our delicious and buttery Brioche Waffles and add a drizzle of syrup or fruit slices.
St Pierre lunch recipes
Our lunch recipes prove that sandwiches don't have to be boring! Liven up your favorite fillings by using our products – from all the classic flavors of a Club Sandwich to an all-American standard like a Smoked Salmon and Cream Cheese Bagel.
Whether you're seeking packed lunch recipes to liven up the work week or are looking for filling family meals to serve up for your loved ones, find new ideas for lunchtime and inspiration for your next grocery run.
St Pierre dinner recipes
Wind down after a long day and cook up a storm with our dinner recipes. The best thing about our dinner recipes is their simplicity – they're all made using at least one of our signature bakery products, and most of the other ingredients you'll likely already have on hand (or on your grocery list) already.
Get crafty in the kitchen with these superb meal ideas, and push your culinary skills even further. Put a French twist on the classic burger (perhaps with our decadent Grilled Steak Frites Burger recipe), or simply add a delicious side to upgrade any easy dinner – our Brioche Garlic Bread always goes down a treat.