Thanksgiving
Game Day
Valentine's Day
Easter
Mother's Day
National Brioche Day
Father's Day
All
Grilling
Back To School
Halloween
Thanksgiving
Christmas
Your meals will be the winner of any game this Game Day with St Pierre.
View Game Day recipes
Take your Valentine's Day to the City of Lights with St Pierre.
View Valentine's Day recipes
Add some French sweetness to your Easter celebrations with St Pierre.
View Easter recipes
Give your "maman" a taste of Paris for Mother's Day with St Pierre.
View Mother's Day recipes
Celebrate National Brioche Day in true St Pierre style.
View National Brioche Day recipes
Show your "papa" some love on Father's Day with St Pierre
View Father's Day recipes
Whatever the occasion, St Pierre has just the thing for you
View recipes
Summer, sun and BBQs – made Magnifique with St Pierre.
View Grilling recipes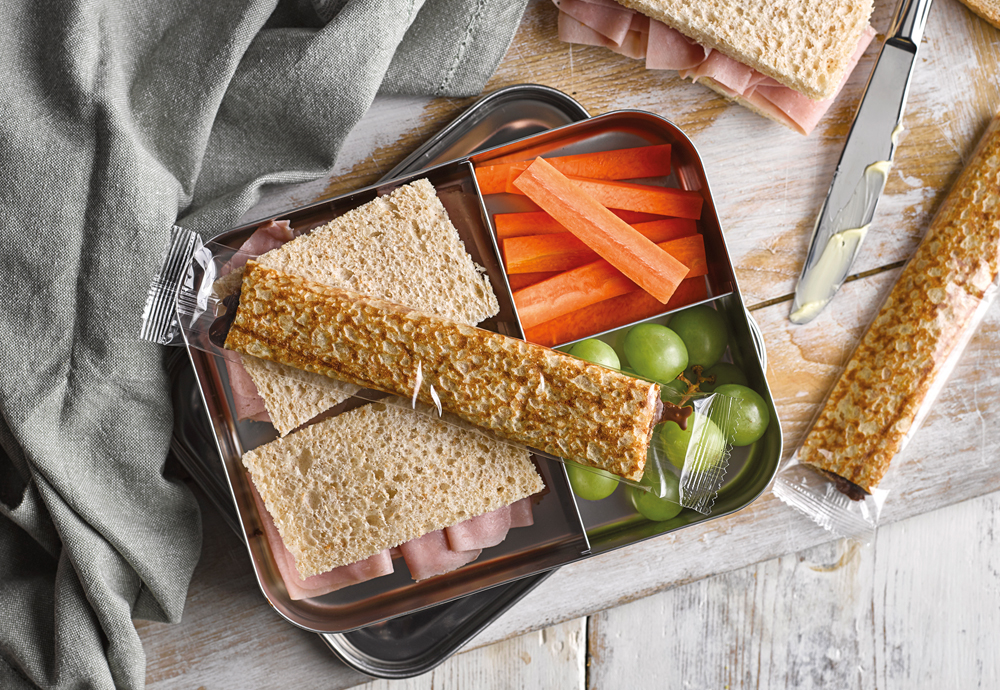 Add a taste of Paris to your lunchboxes with St Pierre
View Back To School recipes
Celebrate spooky season the Parisian way with St Pierre.
View Halloween recipes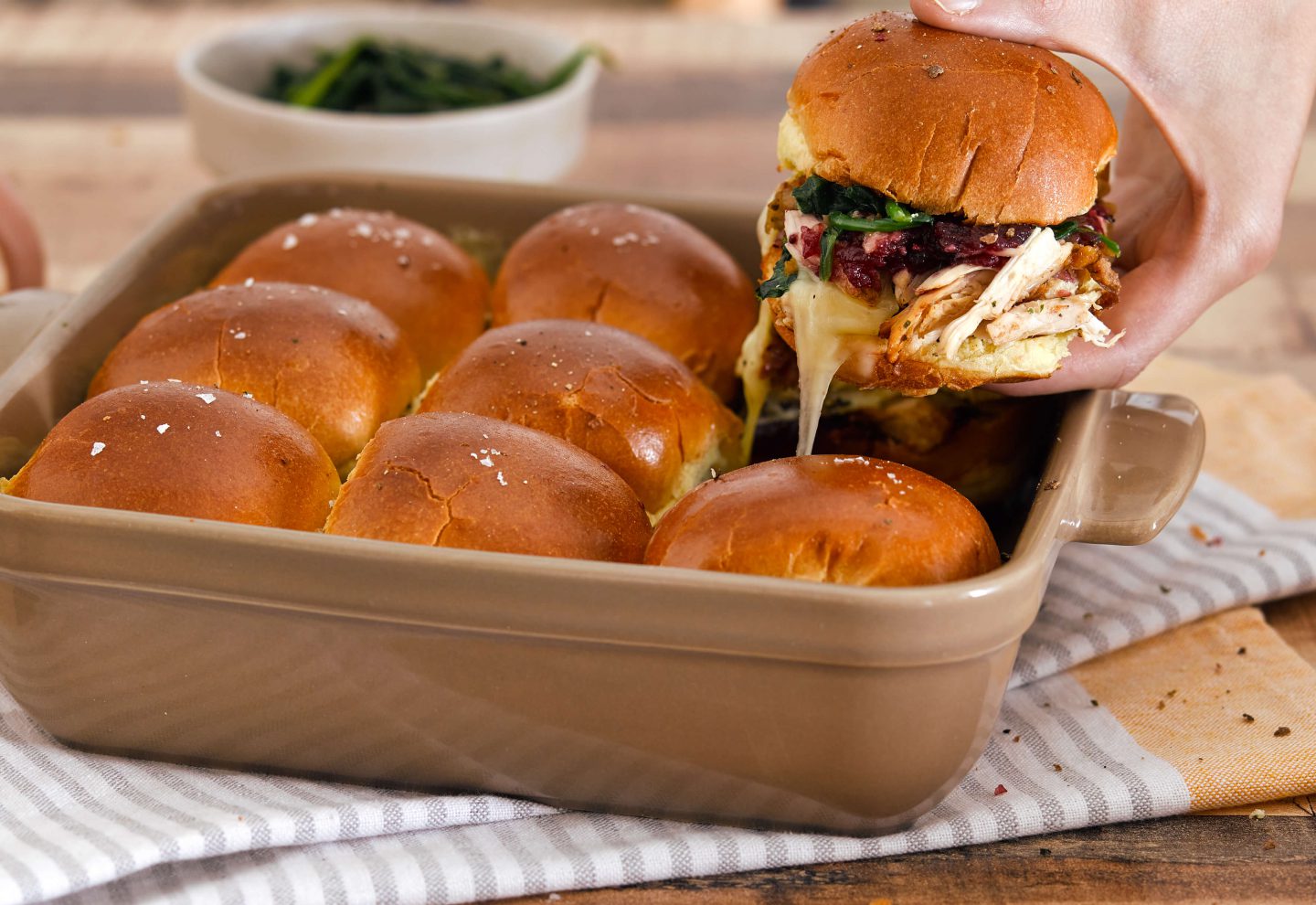 Add a Parisian touch to your Thanksgiving celebrations with St Pierre.
View Thanksgiving recipes
Add a touch of Parisian flair to the festive season with St Pierre
View Christmas recipes
What to make for Thanksgiving
An occasion for family, loved ones and good food, Thanksgiving is always a special celebration. Make this year's Thanksgiving table even more indulgent with St Pierre's products, which are incredibly versatile and ideal for hosting a special meal for your loved ones.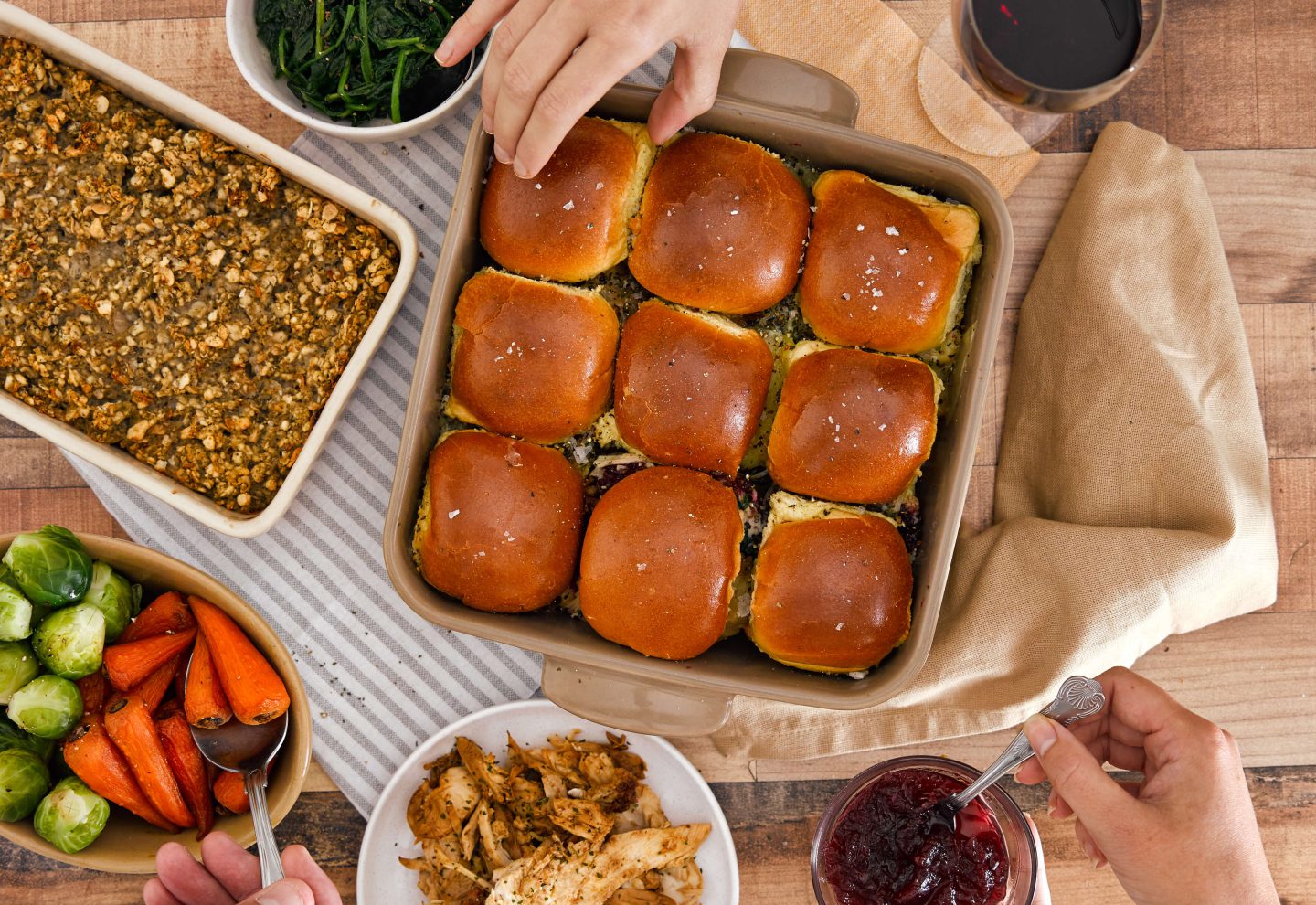 Thanksgiving dinner is often one of the most loved family gatherings of the year. It's a time for gratitude, loved ones and spending quality time together.
From laying the table with fall-themed center pieces and candles, to the traditional flag football game after dinner, this is a truly magical time of year. Of course, at St Pierre we think every event is improved with a little French flair – even Turkey Day – so we've also come up with some Parisian-inspired Thanksgiving ideas for decorating, table setting and that all important ambiance.
Our range of products, found in the in-store bakery aisle in your local grocery store, bring a simple touch of French sophistication to any meal, any dish, any occasion.
Whether you go traditional with a bronzed turkey and all the trimmings or opt for something a little different, make your Thanksgiving dinner extra special with St Pierre.
Tasty stuffing for your turkey, made with cubed Brioche Loaf? How about a side dish of buttery Brioche Garlic Bread, or a Pecan & Maple Cinnamon Twist for a tasty Thanksgiving dessert or fall snack?
For a full guide to what to make for Thanksgiving, check out our Thanksgiving Recipe Inspiration blog, or browse our full selection of Thanksgiving recipes.
Thanksgiving Guide by St Pierre
Happy Thanksgiving! One of the most sacred, beloved and treasured days in the American calendar, Thanksgiving is a holiday that means the arrival of the holiday season. We love Thanksgiving for its unapologetic festiveness. The fall colors, the crunchy leaves, the decadent food, the warming drinks, the family traditions. However you celebrate Thanksgiving Day, we're sure it's all about gratefulness, happiness, love and joy. And, hopefully, good food!
Here are a few of our top tips for organizing the best Thanksgiving dinner party, with a few French twists to make it extra magnifique, of course… You can also check-out our dedicated Thanksgiving page for even more suggestions.
Thanksgiving grocery shopping
As with most things, tackling Thanksgiving shopping – deals, offers and regular grocery shopping – is all about preparation. If you're hosting, you need to think about all aspects of your menu in advance, and make sure you know where you'll pick them up, how long they'll last, how many you'll need, and what you'll do if your local grocery store is out of stock.
The team at St Pierre recommend planning at least one spare side dish for your main meal, in case something seasonal is out of stock, or you need a little extra to bulk up those plates if an unexpected guest happens to drop by. Plus, you can never have too many leftovers, right?!
Of course, for us, Thanksgiving wouldn't be Thanksgiving without some baked goods and sweet treats. St Pierre products, including brioche, croissants and waffles, are available in grocery stores and shopping aisles across the country – find out where to buy St Pierre bread.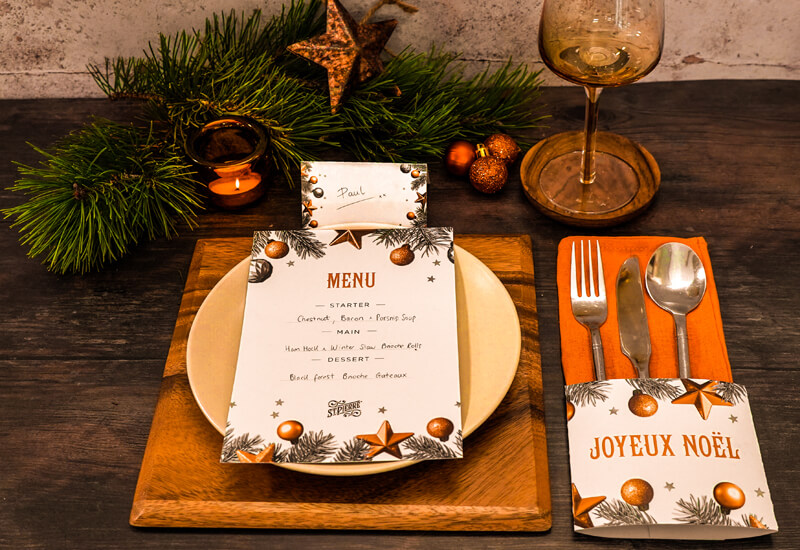 Thanksgiving decorations and Thanksgiving decorating ideas
While we love a fall theme – full of reds, bronze, gold and deep greens – there's no real rule on how to decorate a Thanksgiving table. You can match it to your home, a particular theme, your favorite team, or go for something entirely different. Whatever you choose, make sure you go all out – it's a special occasion after all!
Pick a center piece of fall flowers, seasonal berries, or something beautiful – we like candles, glasses, vases or even decorative pumpkins and gourds. Our team's top tip is to embrace the chaos a little – if you don't have enough matching plates or glasses, mix and match for an effortlessly chic, almost Parisian bohemian feel.
Struggling to find a theme for your Thanksgiving this year, or just simply want to take the hassle out of sorting it? Take a look at our Printable Holiday Decor Kit. We have created templates for place cards, menus and even a napkin and cutlery holder that you can print at home to impress your loved ones when they sit down at the table.
Thanksgiving dessert ideas to impress
While we know the turkey is the main star of the show, dessert cannot be skipped over especially for those with a sweet tooth looking forward to it! If you're looking for a hassle-free option, our Brioche To Share is the perfect balance between spending as little time creating a showstopping dessert, but creating something that will impress your guests instantly. We also have a  variety,  and a Brioche Cinnamon Twist in case you're looking for something different. Take a look at our  – it has ideas using these brioche products taking less than 30 minutes, and featuring some classic Thanksgiving flavors including pecan and maple.
Ready to start your Thanksgiving grocery shopping? Find out where to buy St Pierre brioche, croissants, waffles and more.