Halloween
Game Day
Valentine's Day
Easter
Mother's Day
National Brioche Day
Father's Day
All
Grilling
Back To School
Halloween
Thanksgiving
Christmas
Your meals will be the winner of any game this Game Day with St Pierre.
View Game Day recipes
Take your Valentine's Day to the City of Lights with St Pierre.
View Valentine's Day recipes
Add some French sweetness to your Easter celebrations with St Pierre.
View Easter recipes
Give your "maman" a taste of Paris for Mother's Day with St Pierre.
View Mother's Day recipes
Celebrate National Brioche Day in true St Pierre style.
View National Brioche Day recipes
Show your "papa" some love on Father's Day with St Pierre
View Father's Day recipes
Whatever the occasion, St Pierre has just the thing for you
View recipes
Summer, sun and BBQs – made Magnifique with St Pierre.
View Grilling recipes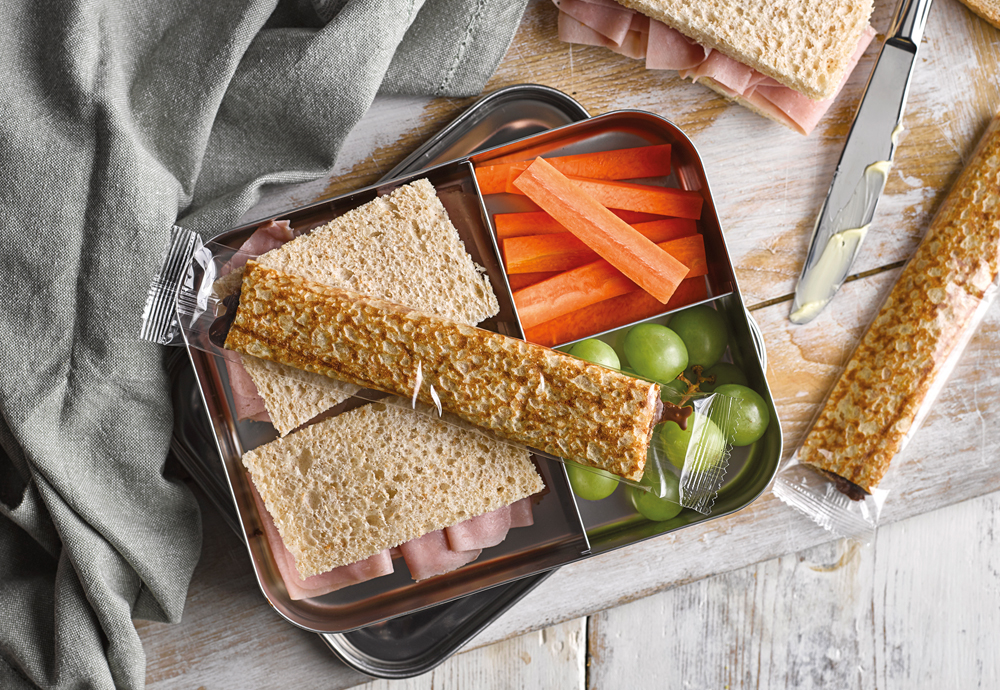 Add a taste of Paris to your lunchboxes with St Pierre
View Back To School recipes
Celebrate spooky season the Parisian way with St Pierre.
View Halloween recipes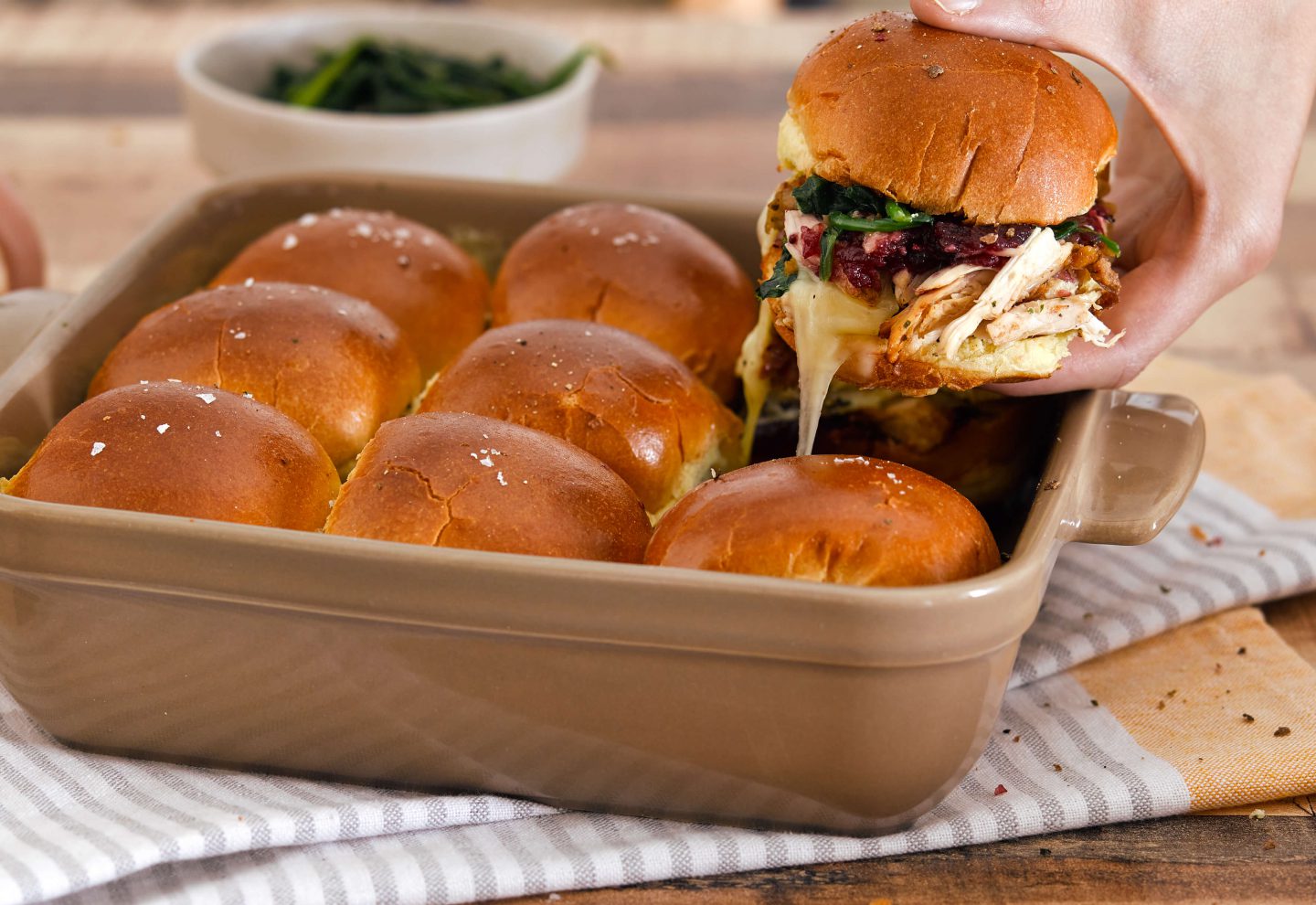 Add a Parisian touch to your Thanksgiving celebrations with St Pierre.
View Thanksgiving recipes
Add a touch of Parisian flair to the festive season with St Pierre
View Christmas recipes
Trick or treat? With St Pierre brioche, every Halloween party is magnifique. Let St Pierre make your spooktastic Halloween a delicious one with our range of easy to use baked goods, found in the in-store bakery section.
Halloween may be famous for candy – king-size candy bars, candy corn, candied apples – but here at St Pierre we've thought of a few ways to elevate the holiday with brioche to bring a French twist to your fall table.
Whether you make an extra indulgent homemade twist to your trick or treat spread to become the most loved neighbors on the block, or plan a full day's spooky brioche menu for your family, make Halloween magnifique with St Pierre.
What to bake for Halloween
There are lots of amazing Halloween recipes out there – from treat-sized candy ideas for trick or treaters to amazing three-course feasts for a festive family Halloween dinner.
At St Pierre we believe the best celebrations are those based around good home cooked food, and Halloween is no exception. With our Halloween food ideas, you can create a spooky special dinner worthy of a grand artiste – or a haunted one, at least.
---
Take a look at our meal ideas below for ways to serve up brioche to your loved ones this Halloween using St Pierre…
Halloween breakfast ideas
While it's tempting to have pumpkin (or candy) for every meal on Halloween, at St Pierre we love any excuse for a little créativité.
Try to incorporate fall flavors and a bit of French flair into your typical breakfast favorites for a sure-fire way to served up a successful and delicious Halloween breakfast.
Love French toast? Try it with a citrussy and tangy topping – fittingly spooky with the addition of blood oranges. So delicious it's almost scary. Check out our Blood Orange French Toast recipe.
Halloween lunch ideas
Ok, so it's only fitting to add a little pumpkin to your diet on this most important day of spooky season. For a lighter lunch that will hopefully save a bit of room for trick or treating later on, try a veggie-packed sandwich.
If you're in need of something to serve to your guests this Fall, then try these Firecracker Chicken Bagels. Spicy chicken served inside a lightly sweet St Pierre Brioche Bagel makes for a delicious sweet and spicy combo. Easy to make and great for serving at your next Halloween party.
Halloween dinner ideas
To fuel up for an evening of trick or treating, scary story telling and costume contests, you'll need something filling and delicious.
We think our special Halloween Black Bean Burgers are a great family friendly option full of protein – plus you can add a stalk made out of the top of a chili or bell pepper to make your Brioche Burger Bun look like a pumpkin!
If you're looking for something with a little kick, give our Halloween Hot Dogs with a Hot 'n' Fiery Sauce a go. These scarily good hot dogs elevate the classic hot dog with chilis, roasted onions and juicy tomatoes.
Halloween dessert ideas
Grabbing handfuls of Halloween candy is an option, but we think variety is the spice of life so here's another idea for your Halloween sweet treat…
Sticky, sweet, golden and bursting with fall flavors, this Sticky Toffee Apple Pudding is the best way to warm up after a night of exploring the neighborhood in costume. It's made with crunchy apples, sweet toffee and golden brioche for added flavor and texture.
Halloween guide by St Pierre
Spooky, scary, sweet. That's how we think Halloween should be celebrated. There's nothing quite like a Halloween party, with costumes and sweet treats galore. St Pierre creates rich, golden and delicious products (found in your local grocery store), designed to make your All Hallows' Eve feast fantastique.
Inspired by our Parisian range to enjoy a ghoulish rendez-vouz?! Read our Spooky Guide to Paris for the ultimate Halloween holiday idea. If you're ever visiting the City of Light on October 31st, or fancy experiencing the spooky side of the French capital, read our blog post for some of our favorite hauntingly good spots in Paris.
Find out where to buy St Pierre brioche, croissants, waffles and more to stock up before October 31st and make your Halloween magnifique.