Father's Day
Game Day
Valentine's Day
Easter
Mother's Day
National Brioche Day
Father's Day
All
Grilling
Back To School
Halloween
Thanksgiving
Christmas
Your meals will be the winner of any game this Game Day with St Pierre.
View Game Day recipes
Take your Valentine's Day to the City of Lights with St Pierre.
View Valentine's Day recipes
Add some French sweetness to your Easter celebrations with St Pierre.
View Easter recipes
Give your "maman" a taste of Paris for Mother's Day with St Pierre.
View Mother's Day recipes
Celebrate National Brioche Day in true St Pierre style.
View National Brioche Day recipes
Show your "papa" some love on Father's Day with St Pierre
View Father's Day recipes
Whatever the occasion, St Pierre has just the thing for you
View recipes
Summer, sun and BBQs – made Magnifique with St Pierre.
View Grilling recipes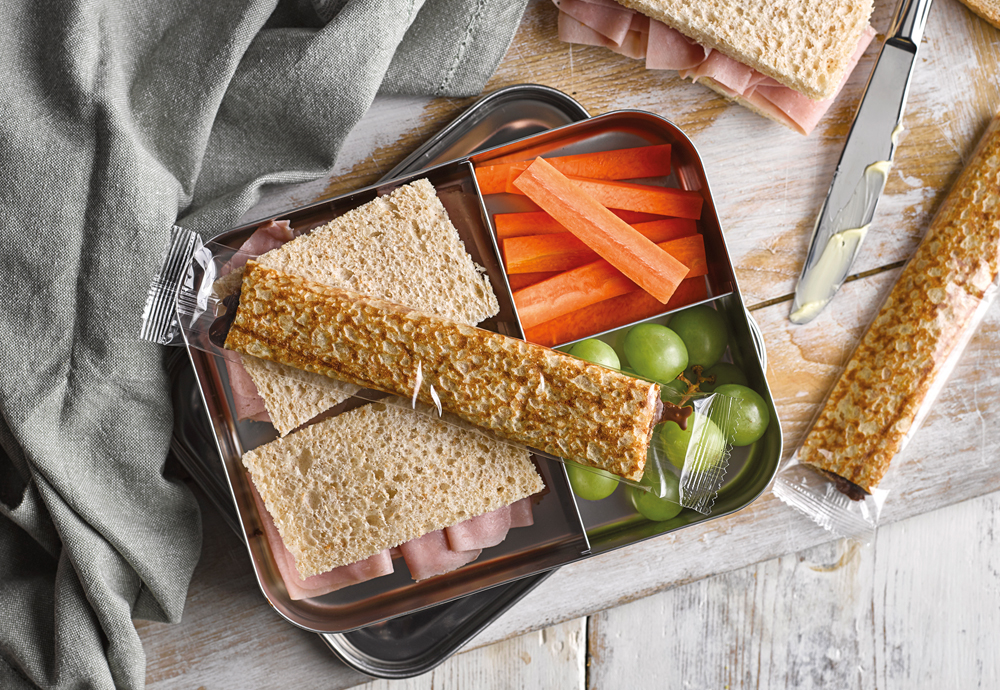 Add a taste of Paris to your lunchboxes with St Pierre
View Back To School recipes
Celebrate spooky season the Parisian way with St Pierre.
View Halloween recipes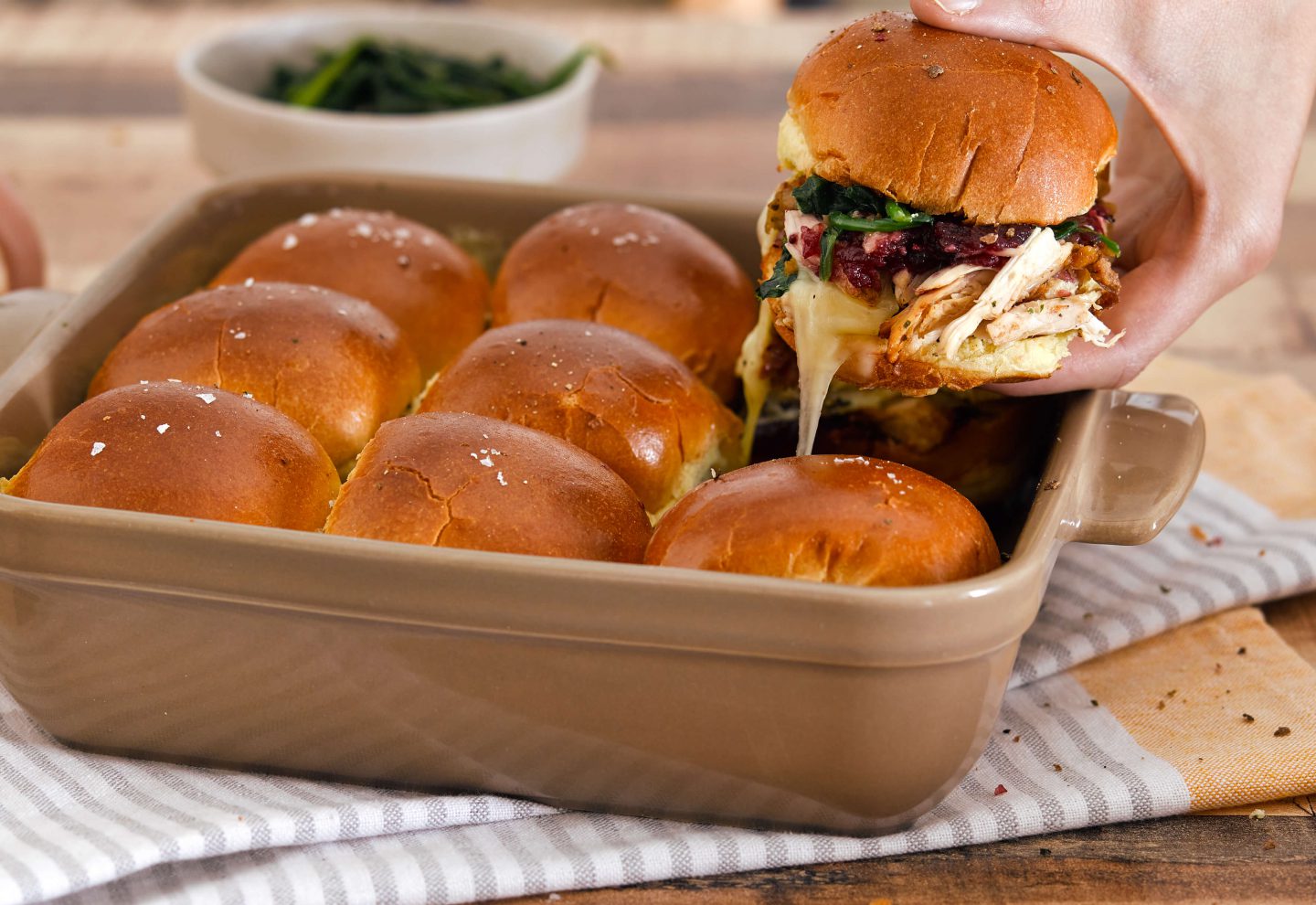 Add a Parisian touch to your Thanksgiving celebrations with St Pierre.
View Thanksgiving recipes
Add a touch of Parisian flair to the festive season with St Pierre
View Christmas recipes
Father's Day the St Pierre way
Father's Day is all about celebrating the father figure in your life. It might be your dad, step-dad, grandpa, uncle, friend, or even someone else's dad. It's a day for bringing the family together for good food, good stories and good company.
At St Pierre we specialize in all things baked – brioche, croissants, breads and pastries. Our products are inspired by the magnificent patisseries and bakeries of Paris, and we like to bring a touch of French flair and sophistication to your table whenever you eat with us.
Father's Day is a day for indulgence, treating yourself and recreating those family favorite dishes. You could go out to a restaurant for Father's Day, but why not cook up a storm at home and show your loved ones how much they mean to you?
Whether you're whipping up a feast, throwing together some simple favorites for dad, or trying some new recipes to go all out, make your Father's Day dinner magnifique with St Pierre.
When is Father's Day celebrated in the United States?
Father's Day is celebrated on the third Sunday in June every year here in the United States. Because it never changes, there's no excuse for forgetting about it! Our tips? Make a plan, get thinking about gifts in advance, and start menu planning as soon as June begins.
Father's Day is a national holiday celebrated every year and honors fathers, grandfathers, stepfathers, uncles, friends and father figures across the USA.
Father's Day Dinner Ideas
At St Pierre, we believe that any family occasion is best celebrated with food. You might not be able to whisk your dad off to Paris to celebrate, but why not bring a taste of France to your table?
Our product range includes soft Brioche Burger Buns and Brioche Hot Dog Rolls for recreating the great American classics. We also bake delicate, flaky, delicious Butter Croissants for the ultimate Father's Day breakfast feast. Or, build up a brunch platter for your dad with fresh fruit, bacon, coffee and a few lightly warmed Mini Croissants.
What to make for Father's Day dinner
You've got a couple of choices when it comes to Father's Day dinner. Make your dear old dad's favorite dishes, or go all out with a showstopper of a meal. Some of the most commonly suggested and most popular Father's Day dishes include:
🥩 Steaks – ribeye, New York strip, top sirloin, porterhouse, T-Bone – give this Grilled Steak Frites Burger a go
🍗 Fried chicken – served with mashed potato and your favorite gravy – how about a Fried Chicken Waffle Sandwich?
🍔 Burgers – beef, chicken or veggie… served in a super soft brioche bun
🐷 Pork chops – a true classic when grilled to perfection
🐑 Roasted lamb – a Sunday dinner with a difference, served with crispy potatoes
🐮 Brisket – perfectly tender, make Father's Day dinner and serve it with creamy potatoes, or try this Grilled Smokey Brisket Burger instead
🐖 Pulled pork – slathered in BBQ sauce, piled in a soft Brioche Sub Roll with crunchy pickles
🐔 Chicken wings – toss them in your dad's favorite hot sauce and serve with ranch for dipping
🦐 Grilled shrimp – serve them in tacos, in salads, or as part of a seafood spread or barbecue. Why not give this Po' Boy a go with grilled shrimp.
We've put together a guide to our favorite Father's Day Dinner Ideas, to give you a little inspiration this June.
Our tips for the ultimate Father's Day celebrations
✅ Put your dad first
First things first – today is all about your father – papa, dad, pops or whatever you call the father figure in your household. So think about his favorite ways to relax and spend down time, and go from there. Maybe he's a sports fanatic – in which case a day out at a ball game might be a good idea, or even just a well-stocked cooler set up in front of the TV. Perhaps your father likes to spend time in the great outdoors, loves to go bowling, wants to spend time with the grandkids, or simply likes his quiet time fishing.
As much as it might be traditional to think of a big family feast to celebrate a national holiday, Father's Day is supposed to honor fathers. So, we think it's only fair to think a little about what he likes to do and base the day around that. It might still involve a big dinner with lots of courses, but it could also be a lovingly packed picnic or a big cookout with friends.
✅ Father's Day menu planning
Plan ahead in the weeks leading up to Father's Day. Think about seasonal produce and getting the special ingredients in well in advance. If you need to order cuts of meat from the butchers make sure you schedule pick-up for the Saturday before. Pick up your veggies, condiments and side dishes. Of course, for an unbeatable touch of French sophistication, don't forget the St Pierre baked goods!
Stuck on what to make for Father's Day dinner? We've created a collection of Father's Day recipes to take your dinner to the next level…