St Pierre Chocolate Chip Brioche Loaf
Made using an authentic French recipe and lovingly baked to add a little magnifique to your day, our St Pierre Chocolate Chip Brioche Loaf is the ideal sweet treat whatever mood you're in. Whether you want a little sweetness to add to your breakfast, need a chocolatey snack in the afternoon, or fancy mixing up your dessert recipe rotation, give it a try.
Use for decadent desserts or have as a quick snack, it is delicious any time of day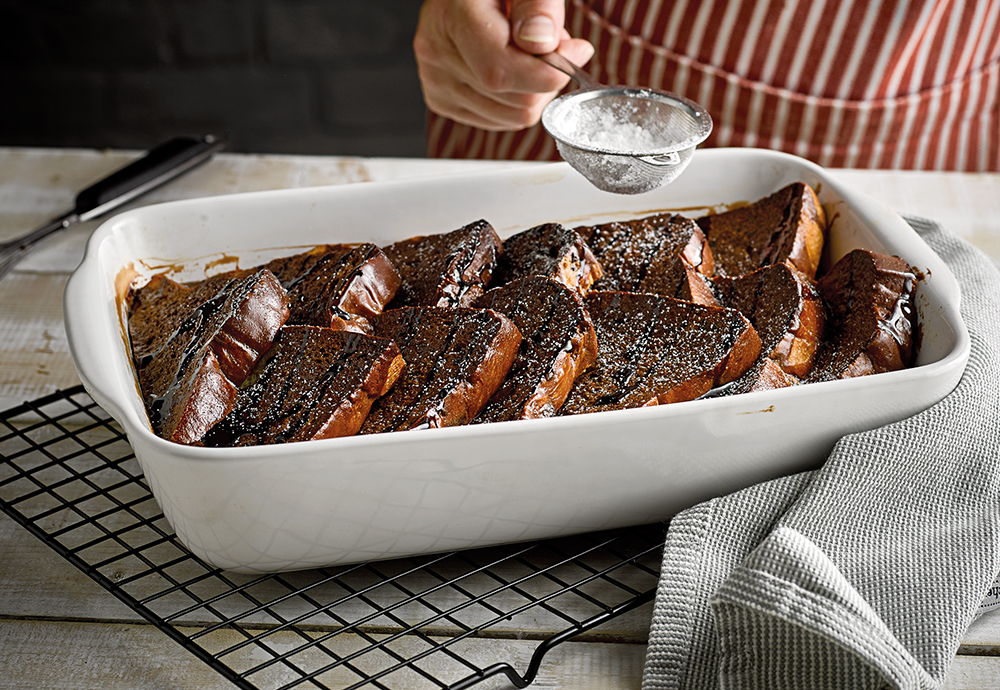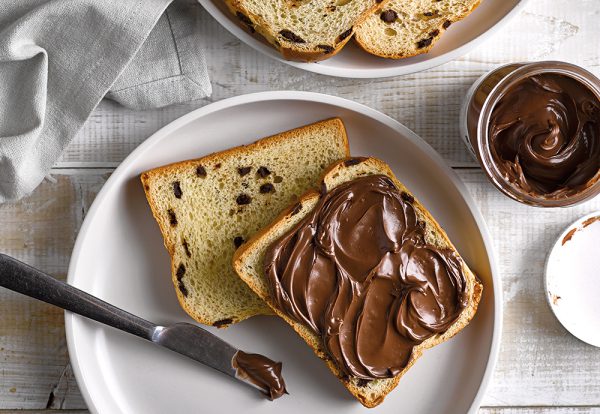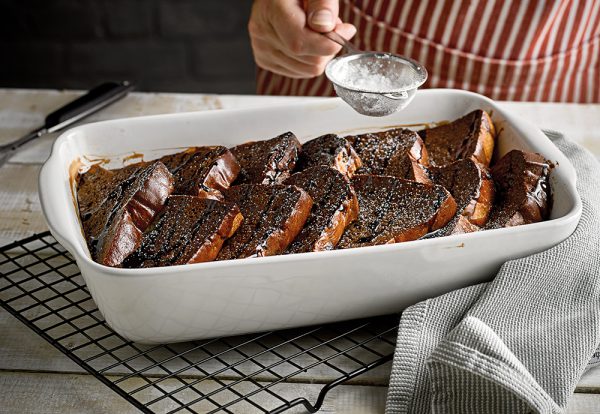 How to eat chocolate chip brioche
You can eat our Chocolate Chip Brioche Loaf however you like! It's a really versatile, delicious and adaptable product so you can make it work for you and your family no matter what dish you're looking to incorporate it into. We like it as it comes – pre-sliced into the perfect portion – but it's even better lightly toasted. Try it with your favorite spread on top, or accompanied with some seasonal fruit for a weekend breakfast feast.
Make sure to check out our other French Classics products range.
What to do with chocolate chip brioche bread
At St Pierre we're passionate about helping you get the best out of every meal. Our products are made for convenience and deliciousness, as is our recipe collection! Browse our meal ideas to find some inspiration on how to use our Chocolate Chip Brioche Loaf in a variety of exciting ways. For example, put a French twist on a classic with Chocolate Chip Bread and Butter Pudding, or opt for a sweet sandwich with our Nutella Bostock recipe.
Find St Pierre Chocolate Chip Brioche Loaf, and the whole St Pierre product range, in the bakery aisle of your local grocery store.