St Pierre Brioche Rolls
Made with our signature brioche dough, our 8-pack of St Pierre Brioche Rolls will help to bring a touch of magnifique to every meal. Elevate your everyday sandwiches, side dishes and more with these soft, golden bread rolls.
Every mouthful is soft, rich and delicious. Browse our other brioche products to add a touch of French flair to your kitchen.
We have developed our brioche recipe to provide an authentic French experience.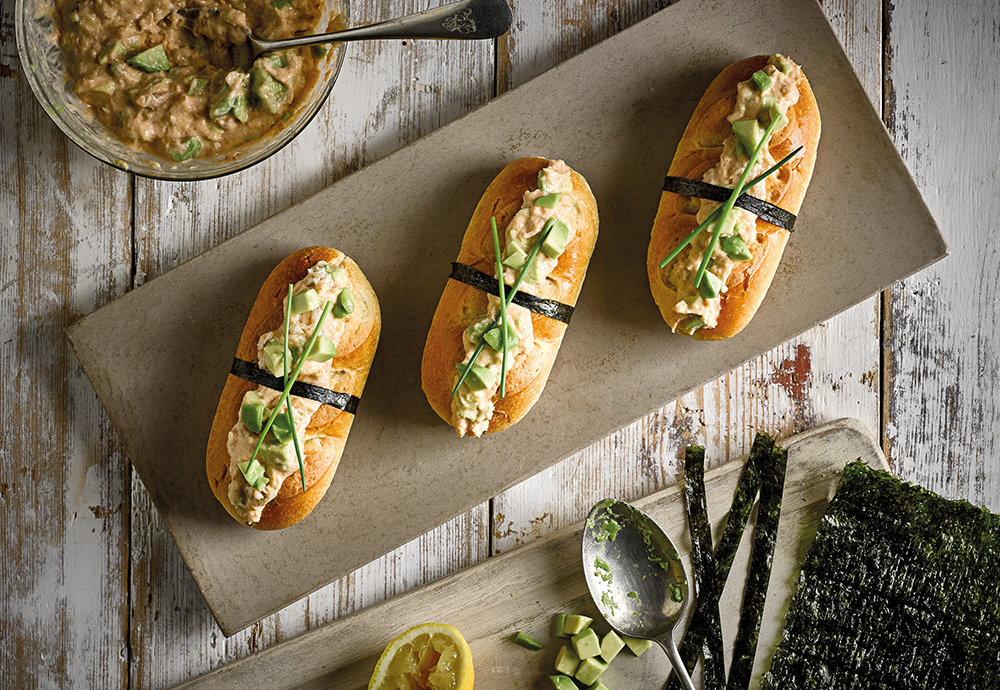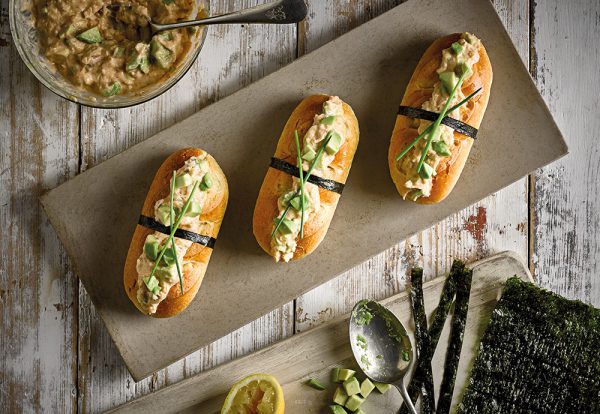 Easy to prepare and simple to store, our rolls make an excellent accompaniment to any dish and all your favourite ingredients. Browse our other brioche products to easily add a touch of French flair to your kitchen.
What are brioche rolls?
Brioche rolls are, simply put, delicious! They're bread rolls but better – made with a soft brioche that will bring the taste of Paris into your everyday life. You can use brioche rolls in any recipe you'd use a regular bread roll, for example as part of a packed lunch, alongside soup, or for breakfast. You could also use them as your go-to dinner rolls to impress your family, or even guests at your next dinner party.
Our Brioche Rolls come in a multipack of 8 so you'll have plenty for packing up lunches and creating delicious grab and go snacks as you need. Made with rich ingredients like egg, milk and sugar, our rolls are lightly sweet, golden and delicious and will transport your tastebuds straight to a Parisian cafe.
How do you eat brioche rolls?
You can use St Pierre's Brioche Rolls as a substitute for any other bread roll for an even more delicious taste. Our rolls can be simply paired with a spread of butter as part of your everyday breakfast, stuffed with your favorite fillings for lunch, or on the side of a tasty bowl of soup or chili for dinner.
To help inspire your mealtimes, at St Pierre we've put together a collection of recipes to help you elevate your everyday meals. From family brunch recipes to ideas for date night meals, our range of recipes are here to help liven up your meals no matter who you are cooking for.